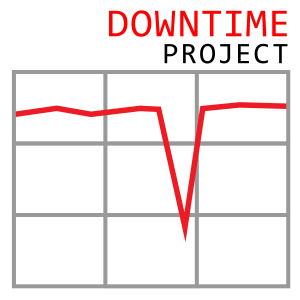 Auth0 experienced multiple hours of degraded performance and increased error rates in November of 2018 after several unexpected events, including a migration that dropped some indexes from their database.
The published post-mortem has a full timeline and a great list of action items, though it is curiously missing a few details, like exactly what database the company was using.
In this episode, you'll learn a little about what Auth0 does and what happened during the outage itself. You'll also hear about the things that went well and went poorly, and some speculation about whether something like Honeycomb.io could have reduced the amount of time to resolve the outage.